We identify the most relevant individuals and tools to help B2B SMB's to grow sales results
Kick-start projects
and scale with agility
​Try out new strategies
Target new markets
Launch ambitious plans
Cope with a peak in activity
Get professional guidance
Save resources on recruitment
Get instant access to a trained pool of talent capable of activating and nurturing the leads you have, find more relevant prospects and carry out the transformation your business needs to use other channels and access potential new customers.
How many times have you been unable to implement a new strategy due to lack of resources? Have you had trouble executing these new plans without a team to support your plans, due to hiring and training limits? Hire a full team now and start working immediately
Use the right channels, fill in the blanks
Sales are often reduced to two or three meetings between product demonstration and negotiation, but much more is required. Investing in a sales team ensures that every step of the new customer acquisition process is properly managed to reach the final negotiation. At Finelis, we can cover all your sales channels, including your Marketing and CRM needs, thanks to an experienced team and excellent processes.
​Market research
Identify ideal customer profile
Website optimization
SEO, Ads, Social Marketing
Building prospect list
Customer journey mapping
Cold emails & calls
On-site networking
Business material optimization
Inbound leads management
Technical qualification
CRM automation
​Discovery calls
Demo meetings
​On-site representation
RFI / RFP completion support
Strategic selling
On-site representation
Pricing & discount strategies
Contract preparation

Probability
to sign deal
Sales cycle
usually takes
3-to-6 months
Benefits of outsourcing your sales to Finelis include:
Focus on your core value proposition
Optimize your existing clients satisfaction & retention
Have more time and support to devise new strategies
Get a clearer picture of current and future opportunities
Scale your team with more flexibility
Refine your targets & objectives or find additional ones
According to your needs along your sales operations chain, we can build tailored prospect lists, contact them, nurture the relationships, qualify those who show interest, continue with the pre-sales process and sign deals through strategic selling (negotiation, pricing, closing, etc.).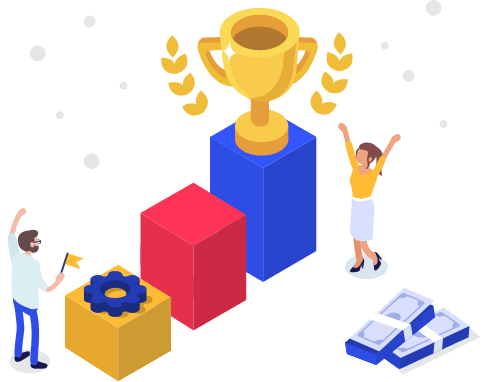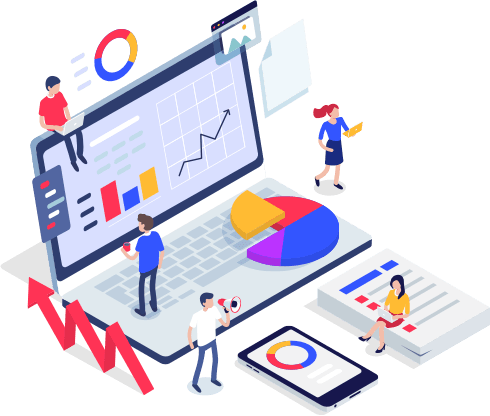 Are you trying to launch Google ads, but can only entrust a programmer, salesperson or intern to research and learn it as an extra task? We make it simple in the marketing services we can provide, from website design to SEO, ad management, etc. We have a team that mixes and combines the most relevant resources to make the best marketing strategy for your company a reality!
Managing a powerful CRM is not only keeping information organized, but also learning from past experiences, efficiently informing different stakeholders and, of course, bringing automation to the daily creation of business opportunities. We can set up, maintain, clean, train your teams or simply use the best CRM tools and methods if you choose one of our updated plans.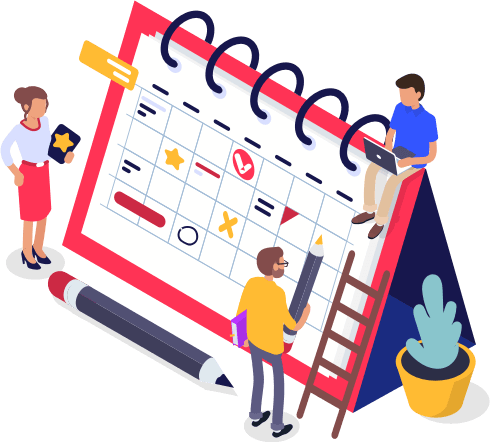 Find the right plan for you
"Finelis met the conceptual and practical requirements of the sales team located in Zurich and London. The team learned a lot about state-to-the-art sales skills and methodologies. Thanks again for your valuable input."
Willi Brammertz – Founder
"Finelis is highly specialized in selling software & services to financial institutions and I recommend this company if your look for sales & pre-sales support to complete your sales & marketing department at a fair cost."
Pascal Meheut – Founder at Density Tech
Finelis is proud to be an active member of Finance-Innovation, a business and research cluster dedicated to financial services in France.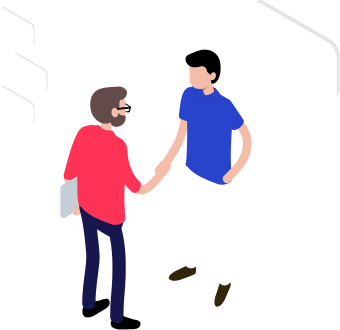 Intrigued ? Convinced ? Let's talk !