Finelis news and articles
Grab your coffee and leave your comments!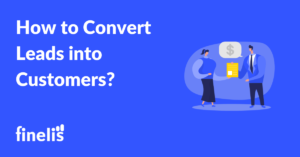 It's a good news: your company already has a list of contacts. Some of them have become leads after showing an interest in your business and services. Having leads is...
Read More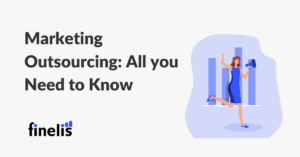 The principle of outsourcing seduces more and more companies, especially SMEs. However, not all SMEs necessarily have an internal department dedicated exclusively to the management of their marketing actions. This...
Read More
The pandemic has revolutionized our lives but also our way of working. Indeed, the health crisis has accelerated certain trends such as digitization and remote work. Today, it is not...
Read More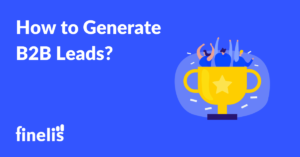 B2B lead generation has become a crucial issue for companies. It's not just about getting visitors to a website. No, it goes far beyond that. Indeed, companies need to adopt...
Read More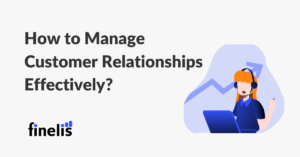 Without customers, a company has no future. Managing customer relations is therefore an essential task in the strategy of any organization. It is not only about collecting certain information about...
Read More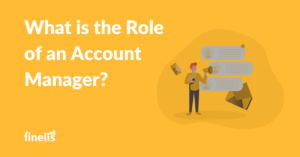 Companies don't always have a clear idea of their needs. Or, on the contrary, they know what they want, but they need someone to support them in order to be...
Read More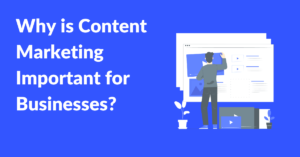 Nowadays, if companies want to be known on markets that have become more and more competitive, it is essential that they are present on the Internet. And who says presence...
Read More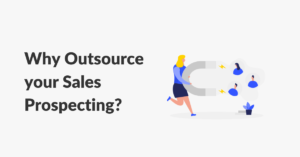 It is well known that in order to grow, a company needs to attract new customers. And to do this, there is a practical and effective solution: outsource sales prospecting....
Read More