Finelis news and articles
Grab your coffee and leave your comments!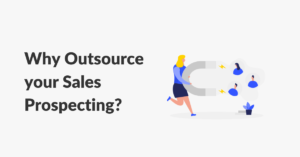 It is well known that in order to grow, a company needs to attract new customers. And to do this, there is a practical and effective solution: outsource sales prospecting....
Read More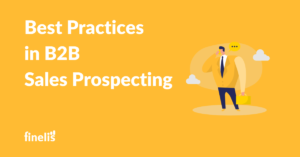 How to succeed in B to B commercial prospecting? Commercial prospecting seems more than ever a necessity for companies. It is a time-consuming activity because it requires the implementation of...
Read More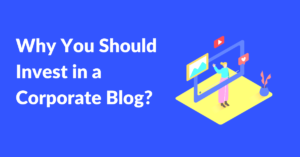 The benefits of investing in a corporate blog Investing in a corporate blog may not seem like a good idea to some companies. Yet, marketers agree that a blog is...
Read More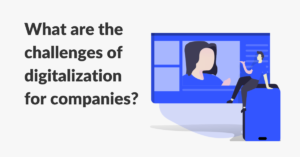 The importance of digital transformation for companies Nowadays, digitalization has become an unavoidable reality for companies. It does not only concern large companies. Freelancers and SMEs must also adapt their...
Read More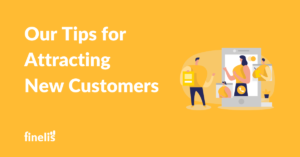 How can a company attract new customers? You are an entrepreneur and need to know how to attract new customers? This is good timing because we will give you the...
Read More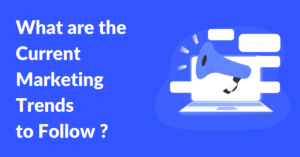 Whatever the situation in the world, marketing remains a constantly evolving field. New technologies and communication tools are constantly emerging, and companies have no choice but to adapt. They must...
Read More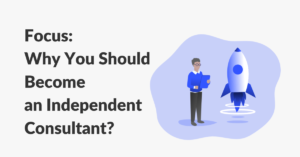 This year may be a turning point to relaunch your professional life. If becoming self-employed is not a decision to be taken lightly, the call of the open sea can...
Read More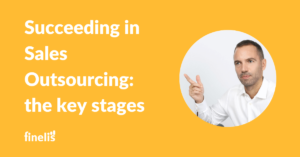 In order to face the competition, it is important for companies to focus on their core business. To do so, companies have every interest in entrusting certain duties to free...
Read More