Close more deals. Faster.
Agility, Versatility, Results through outsourced Sales.
Engage in the right sales strategy for your business
Sales shouldn't be hard. Following the right processes gives results. We provide support and guidance to adopt the best strategies and execute them correctly to incur more business.
We identify ideal customer profiles (ICP), create buyer personas, build lists of leads accordingly, connect, qualify and nurture those prospects and close as many deals as possible for your company at a low cost-per-sale.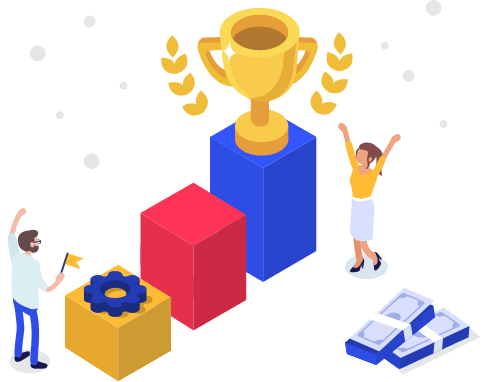 How to use Finelis' outsourcing services ?
Don't think this through too much ! If you need an occasional hand with any job in your sales operations chain, maybe modules are your best fit but you will find out soon enough that a monthly subscription can do wonders.
That's why we like to brand ourselves as a SaaS for "Sales-as-a-Service" ! All of our skills are available as execution or consulting and at our rates, you have a lot of flexibility for boosting any of your ongoing projects.
Let's have a quick overview of our most popular services !
Forget about unreliable leads and inaccurate lists that turn prospecting into a gambling game.
We build relevant and purposeful prospect lists that satisfy your needs, objectives or curiosity.
Looking for a higher volume of leads, targeting new markets (industries, countries) or simply delegating so your sales team can concentrate on something else, our services will be key to move forward.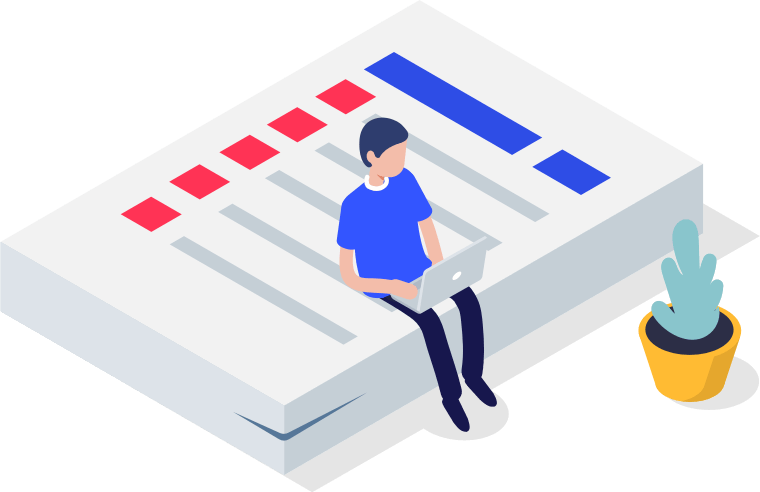 Before starting the mission, we determine together the custom fields you need for each prospect. You will have 8 standard fields and a few more to add, if need be, some having an extra cost.
We then agree on a delivery format that will reduce or remove the extra work you would need to integrate the data to your in-house processes (e.g. Reports, Pipelines, CRM).
You can also upgrade our collaboration to a monthly subscription for Sales outsourcing or even Sales + CRM in order to have this module included and all of the subsequent sales cycle taken care of as well !
Building a sales strategy takes a tremendous amount of time. Any shift or addition to your strategy requires important internal resources. Even handling an increase in activity can be hard if your only option is recruiting someone. Why don't you try outsourcing some of your sales operations ? 
Finelis will help you on a monthly basis to cover the activities you are lacking workforce for. Be it only taking the lead on cold outreach or on pre-sales tasks but also if you are willing to give us total autonomy on a vertical, a new country you wish to enter the market,  we are the right choice !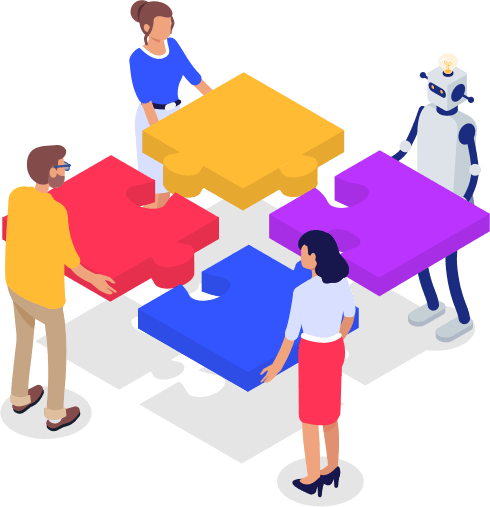 Improve collaboration and communication, increase transparency between all stakeholders and business units.
We can guide your selection and set up of a new CRM solution or evaluate the strengths and weaknesses of your current CRM and apply the best practices to improve it.
By adding the CRM dimension to your sales outsourcing program we can:
Better implement our processes and go faster
Map and automate your sales cycle
Lay the ground for marketing and digital transformation
Unite sales and marketing efforts into a common tool, developing best practices in SMarketing (Smart Sales & Marketing)
Not convinced yet with our subscription packages ? We can also cover several topics  through simple missions, we call these "modules". Be sure to ask for a quote !
Do you need to contact strategic accounts with a long sales process ? Or don't you simply have enough time to prospect on your own targets ? With this module, we only charge for the obtention of a qualified call or meeting and depending on the client and deal profile.
Our services go beyond calls and emails. We offer on-site representation for all of these networking events or crucial sales meetings where having a talented and experienced individual can create great value or sow the seeds for future opportunities !
We are working hard to create the right processes for effective delivery of a CRM setup offer, strategic selling training and even sales recruitment services . Contact us to be updated when the upcoming services get launched.