Not quite a company, we prefer being a team, your team !
Finelis is your go-to partner for B2B SMarketing (Smart Sales & Marketing). Our all-in-one outsourcing solutions for SMB's, Start-ups and Scale-ups aims at changing the way businesses grow !
We have based our methodology on 3 main pillars:
Purposeful & Meaningful Lead Generation, State-of-the-art Sales Operations Processes and Outstanding Strategic Selling Expertise.
Since 2009, we have helped companies extend their reach and revenue worldwide by supporting execution and providing training to strengthen their teams.
Please share your vision with us, let's talk about your greatest plans and we will devise the best plan to reach your goals together.
Jean-Charles Spanelis
CEO, Founder & Head of Sales
Small team, big results, unrivaled agility
Finelis provides its services through 4 simple units: Sales, Marketing, CRM and Operations. We are a small team dedicated to building the best processes for enjoyable work rewarded with great results !
We work hard to onboard freelance talented individuals that will be a perfect addition to any sales and marketing operations team and grow as professionals thanks to the ambitious missions we are committed to successfully complete !
Our services are so flexible that we often provide work outside of our usual scope, including UX/UI Design or IT Support when our clients really need to. Think of us as an integral part of your team ! Our clients even assign us corporate email addresses most of the time !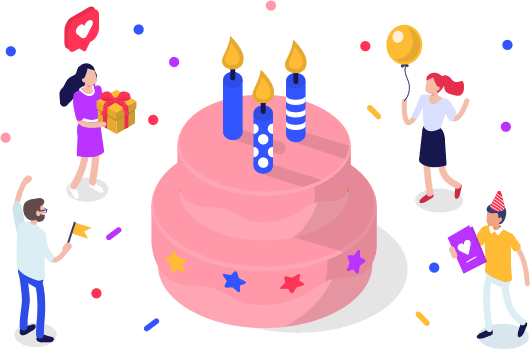 10 years and countless friends
Finelis is 10 years old now and has been able to create a great network of partners, clients, consultants, freelancers and service providers. We cover all French, Spanish and English speaking countries within Europe and Africa and occasionally manage to include German, Portuguese and Greek support as well as reaching up to Asia for some special requests !
We love making new friends, our network is as valuable as having new clients, so don't be shy to contact us, there is no engagement, only positive conversations !
To you ! Everything we do comes from caring individuals. Caring for results but also honest and enjoyable relationships. Our work is always manually verified, adapted to each client and our door is always open to new discussions, requests or comments.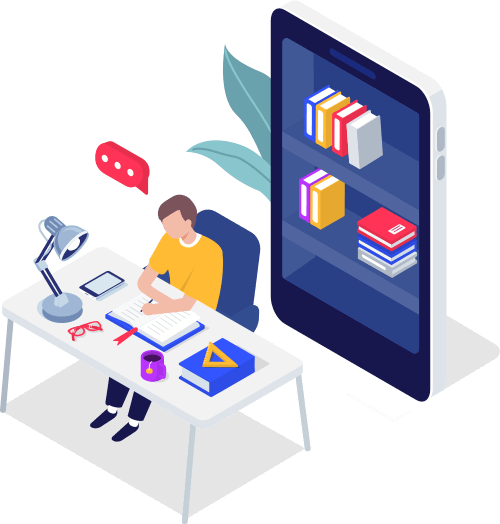 Sales is our DNA, our team of merry specialists covers a wide array of needs for your company at the highest level with an omnipresent sales oriented mindset.
There is no faster approach than to submit your new strategies to Finelis for test and implementation. By the time you would have recruited and trained an expensive hire or team, Finelis would have already gathered data and delivered results !
Finelis costs less than a full-time employee. Even cumulating subscription and adding some customized support on singular tasks, you can benefit from an entire team of experts !
We are easy to reach ! Do you want to target more new markets ? To swap cold outreach for pre-sales services ? We'll add, find, adjust resources to fit your needs in a breeze. Just try us..!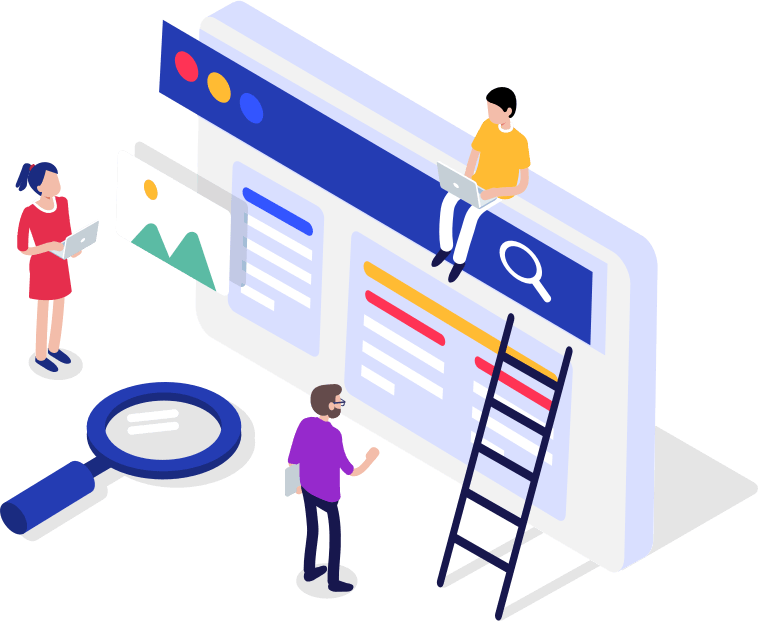 "Finelis met the conceptual and practical requirements of the sales team located in Zurich and London. The team learned a lot about state-to-the-art sales skills and methodologies. Thanks again for your valuable input."
Willi Brammertz – Founder
"Finelis is highly specialized in selling software & services to financial institutions and I recommend this company if your look for sales & pre-sales support to complete your sales & marketing department at a fair cost."
Pascal Meheut – Founder at Density Tech
Finelis is proud to be an active member of Finance-Innovation, a business and research cluster dedicated to financial services in France.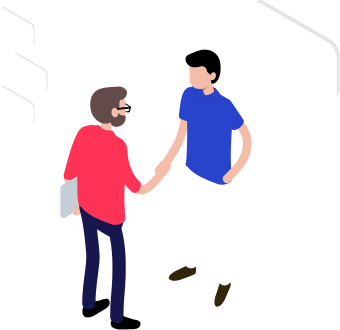 Intrigued ? Convinced ? Let's talk !