In a constantly changing world, creating a business marketing plan is important to growing it. This action plan allows you to identify new market opportunities and set your company's annual objectives. The goal is to achieve the objectives in the best possible way.
Marketing plans are a great exercise in setting a clear vision for your business or brand. They make it possible to optimize the main resources of your company and thus achieve a better return on investment.
In addition, the marketing plan is the reference document for executing your sales and marketing strategy. If you want your business to be profitable, it must be based on an in-depth knowledge of your market, your competition, and most importantly, your target audience.
It is therefore important to create a marketing plan for your business.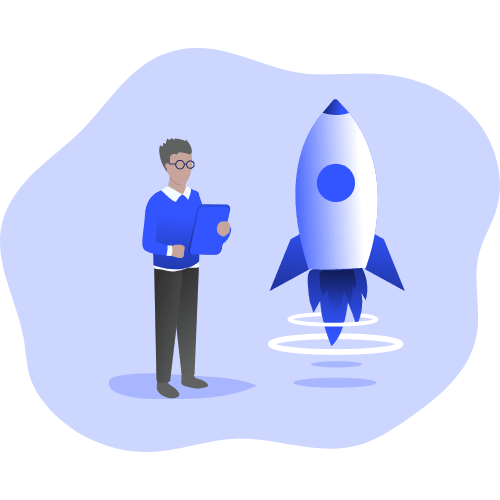 Creating a business marketing plan is important for the growth of your company
You certainly know where you want to go and what you want to implement. However, without clarifying and guiding your goals, this will not happen in the fastest and most efficient way.
Building an action plan will save you time and money, and more. In this way, it will help you take your business to the next level.
A good marketing plan lays out all the tools and tactics that you will use to win over and retain your customers and achieve your goals.
For this management tool to be effective, we suggest that you design it every year. In addition, the marketing plan needs to be updated regularly in order to take into account the changing needs of your business and your customers.
What are the essential steps to carry out a marketing plan?
To put in place a coherent and achievable marketing plan, it is essential to think about tactics and therefore, to follow a certain number of steps.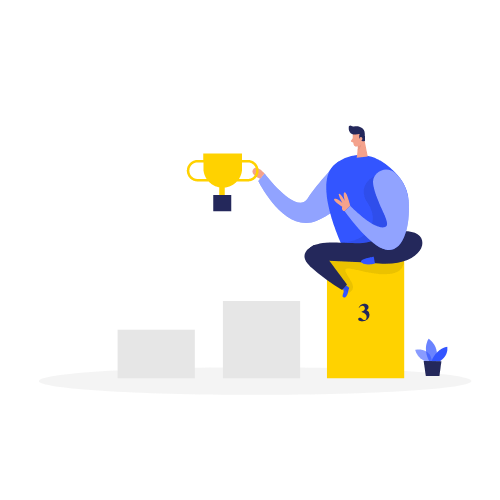 SWOT Analysis
The SWOT analysis (Strengths – Weaknesses – Opportunities – Threats) allows the company to have a roadmap that identifies, on the one hand, the strengths and opportunities on which you can rely. On the other hand, it will make it possible to distinguish the weaknesses and threats with which you will have to deal.
Strengths and weaknesses refer to the internal analysis of your business. Opportunities and threats refer to external factors.
The swot matrix should allow you, whatever your sector of activity, to understand your market and to know your competitive position.
Description of your target market
The purpose of this step is to describe your ideal client, to understand what their needs are and to know exactly how to meet them. To do this, we recommend that you create your buyer persona.
The strength of the buyer persona is to provide a user point of view capable of bringing together marketing and sales actions.
Upon completion of this second step, you will be able to write your unique selling proposition for your business.
Definition of clear and precise objectives
In order for your project to be a success, you will have to list clear, relevant and simple objectives. But setting your own goals doesn't just happen. One of the best methods to achieve this and thus optimize your project's chances of success is the SMART method (Specific, Measurable, Achievable, Relevant, Timebound).
This method is particularly useful for structuring, quantifying your marketing objectives and monitoring their achievement through a schedule.
In addition, you will also need to define key performance indicators (KPI) for each of your objectives. They will allow you to measure the effectiveness of your marketing action plan over time.
The definition of these objectives must result in the means to be put in place to achieve them.
Identify the means to put in place
This step details the best ways to target your potential customers and defines the marketing methods you will use to achieve your goals. It is often structured in the form of 4Ps: product, price, promotion, place (marketing-mix).
Real pillars of any marketing strategy, they guide your actions to achieve the objectives set.
Establishment of a marketing budget
At this point, your marketing strategy already seems well put together. You will now quantify the actions you have planned in order to properly plan your budgets. The objective of this step is to have an overview of the distribution of your budget over the coming period (over a year).
The design of the budget envelope is an important phase of the marketing plan. Indeed, it sets the means for a successful launch of each action and control of the associated costs.
Controlling your activity, your budget and your growth strengthens your credibility with your entire ecosystem: prospects, customers, competitors, partners, distributors, etc.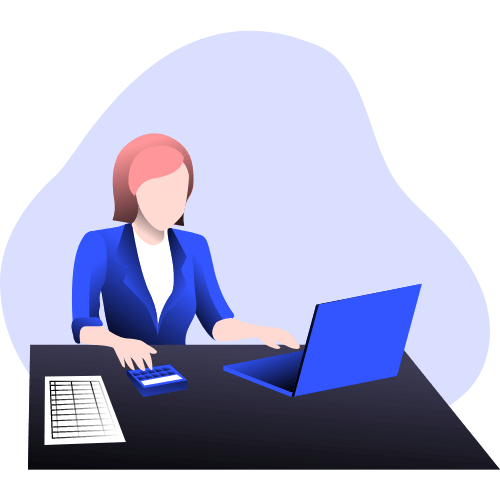 Finelis helps you create a Business Marketing Plan
As you can see, the marketing plan is not to be taken lightly. Building a marketing plan is a major stake for your business because it determines the key orientations to ensure your growth.
By using our services, you ensure the realization of an effective action plan with a detailed schedule and a clear visibility of the various tasks and objectives.
Outsourcing the realization of your marketing plan has many advantages:
You can concentrate on your main activity
You save time
You get a source of innovation
You provide your business with effective marketing
You are accompanied by experts in the field
You control your costs and gain flexibility
Our team has all the expertise to support you in developing the marketing plan that best suits your business and ensures its delivery with care.
Do not hesitate to consult our marketing outsourcing offer and to contact us for more information.