It's a good news: your company already has a list of contacts. Some of them have become leads after showing an interest in your business and services. Having leads is already a good thing, but it is not enough to properly optimize your sales development. So how do you convert leads into customers? It's a whole set of good lead generation practices that will help you turn a lead into a customer. Let's see some tips to implement.
A quick reminder: the life cycle of a lead
Before turning into a customer, a lead follows a whole path that will lead to a purchase. The important thing is to understand the path that leads to a decision to take a lead from one stage to another.
A lead follows a life cycle. It changes according to the choices it makes and the people it meets on its buying journey.
Qualified leads
A qualified lead is a lead that shows an obvious interest in your products or services and for which you have already obtained some information. To obtain qualified leads, you implement marketing actions on your website, your social networks…
The Marketing Qualified Lead (MLQ)
This lead is interested in your content and downloads one of your white papers for example. They may also have signed up for your newsletter. Everything will depend on the content marketing that you offer on your communication media. It is therefore a person that you have identified in relation to the interest he has in you.
The lead qualified by the sales team (SQL)
This lead is particularly qualified for your sales team. You now have a certain amount of information about them, such as their position, the company they work for, etc. He shows a real commitment to your content. He becomes a prospect that you should contact at all costs.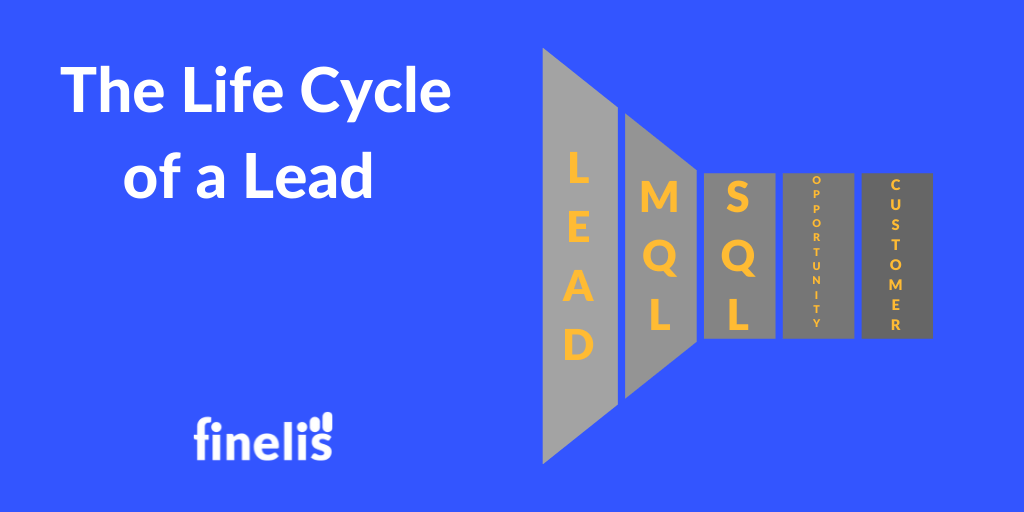 Generating leads, a key first step
To generate leads, you need to set up a B2B lead generation strategy. This must convince your visitors with premium content. Content marketing is indeed very important for companies. For this, don't hesitate to offer content in different forms such as an ebook, a white paper or a checklist.
Think about inserting visible call-to-action buttons that encourage visitors to click on them. Once they have clicked, plan to take them to a well optimized landing page. Finally, you will have to encourage them to fill out your form.
Don't forget that this form will help you generate your leads. Make sure it reflects your brand or company image.
The action of generating qualified leads consists of attracting visitors, converting them into prospects, and finally leading them to a sale.
To go further: How to Generate B2B Leads?
Lead scoring
To evaluate the quality of your prospects, you can use the lead scoring method.
Lead scoring consists in calculating and assigning a score to each of your prospects or leads. As your leads are not all equal, this scoring system will allow you to determine their level of qualification and maturity.
This process helps your sales and marketing teams stay focused on your prospects. This will allow them to better respond to them and turn them into real customers faster.
Make your system as simple and efficient as possible. If you have clearly defined the different phases of the lead lifecycle, then the process will appear less complex.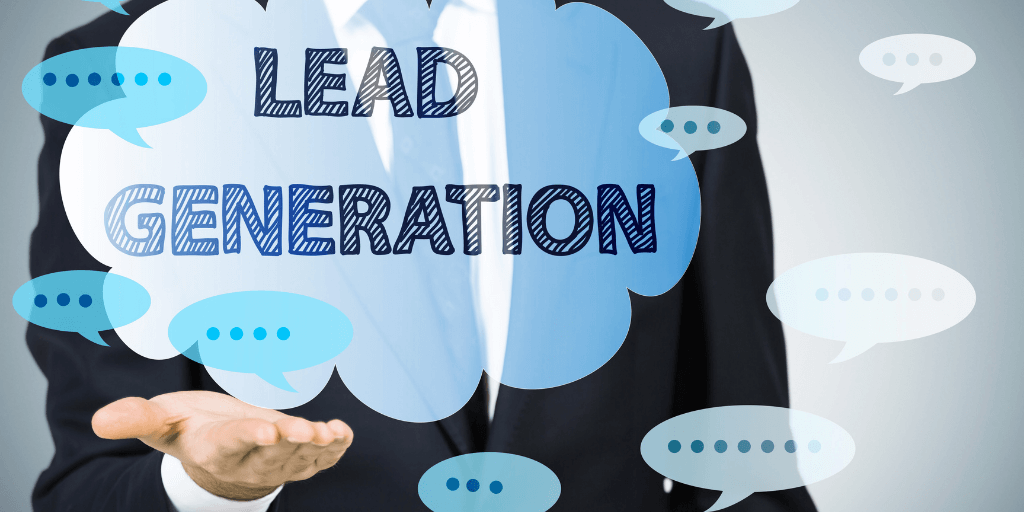 React quickly
When a prospect contacts your company, he expects a prompt and accurate response. He is also looking for personalized input.
Reactivity multiplies the chances of conversion
Remember to react to your prospects' requests as soon as possible! Your sales team must be reactive in order not to miss this commercial opportunity. The faster you contact the prospect, the more you will demonstrate your company's availability and its ability to listen.
On the contrary, the longer you keep your prospect waiting, the more his level of interest decreases. You risk losing the opportunity to sell your product. Worse, your prospect will even tend to turn to your competitors.
Personalizing messages
Your prospect likes to feel special. For this, nothing is better than personalizing the messages you send him. The human side reassures him. Be close to him from the first contact and adapt your answers to his needs. A personalized offer will have more impact than a standard offer.
Apply the lead nurturing strategy
Definition of lead nurturing
You have succeeded in attracting traffic to your website. You have generated leads thanks to the conversion tools you have put in place. Now it's time to make your leads mature and lead them to a sale. This is where lead nurturing comes in.
Lead nurturing is the principle by which you help the lead or prospect to progress through the funnel or conversion tunnel. It aims to maintain and preserve the relationship your company has with your prospects to convert them into customers.
It is an essential component of inbound marketing. This strategy is mostly based on marketing automation. Several tools are available for lead nurturing: emails, content, scoring and CRM.
To go further: Our Tips for Attracting New Customers
Align your marketing and sales teams
Your success depends on the discussion between your marketing and sales teams. The objective is to find the right moment to enter a discussion phase with prospects.
Give sales the right information to convert
Salespeople will need to know the prospect's journey from the beginning before contacting them. To do this, they use the marketing information integrated in the CRM. The better they know their target, the more likely they are to convert the prospect into a customer.
Define the appropriate sales method
Sometimes, a certain number of prospects are more impacted by a physical appointment or a phone contact. Indeed, the latter is more likely to address obstacles, such as the budgetary aspect or the possible blockages posed by their hierarchy.
The sales team must therefore juggle between a certain flexibility and an individualized and human approach.
To go further: Why Outsource your Sales Prospecting?
Finally, to convert leads into customers, a company will rely on both its marketing and sales departments. The marketing team oversees defining the target and nurturing it to make it mature. As for the sales team, its goal is to convert them into customers. Then, it is essential to involve the customer service department to build customer loyalty and to ensure that satisfied customers bring you new targets.